Meet Your Travel Agent
World Less Traveled is owned and operated by Elisa Taylor. Elisa founded this business in June 2005 on the idea that family vacations can and should be exciting! She wanted to create a family-focused agency. Since then, World Less Traveled has become the go-to destination for families planning a vacation.
People come to us for trip and tour resources because we've been all around the world, and we're ready to help your family visit and explore some of the most exciting destinations around the globe! Elisa has traveled to more than 20 countries on four continents, and loves to share her experiences and recommendations with her clients. Most of her travels have been with family, so she has great insight in helping clients make the most of their family vacations!
Why Book with Elisa?
There's a big difference between working with a general agent and planning a trip with a family-oriented travel guide. Not only can Elisa make custom travel packages for family-friendly activities and destinations, but she can also coordinate the entire vacation to accommodate the whole family! Here are a few more reasons to book with Elisa:
Save hours finding the perfect family-friendly destination or tour.
Organized documents, including maps and confirmations hand-delivered to you.
You will always receive something special as a thank you for booking with us!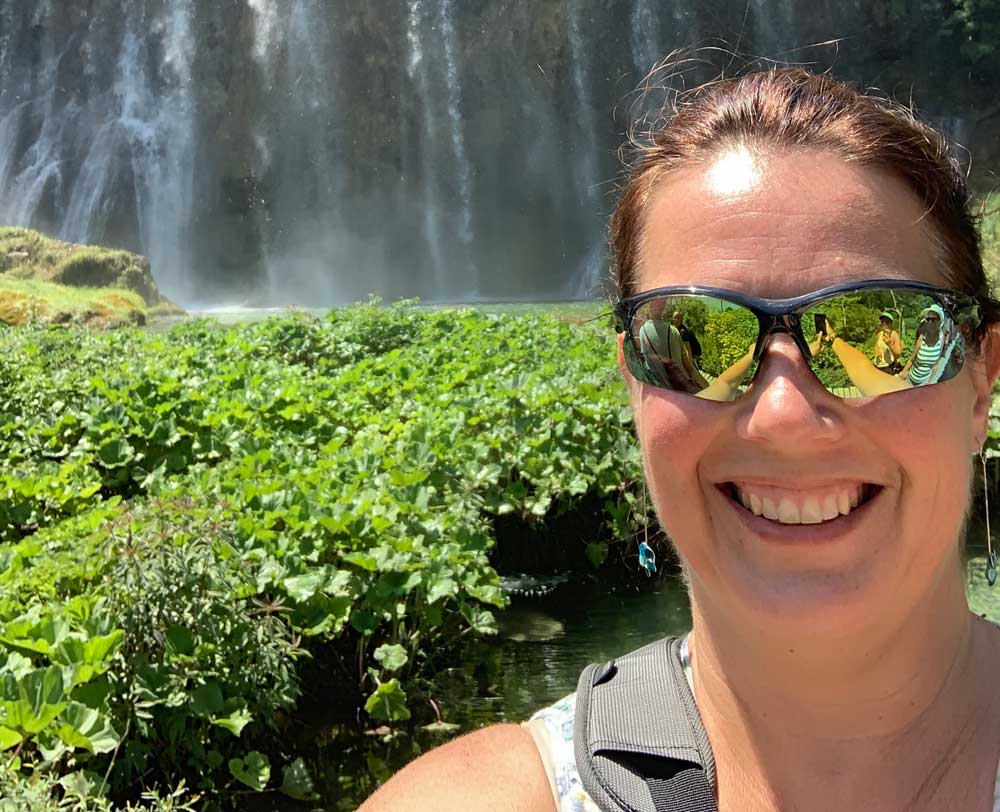 Certifications and Memberships
Elisa isn't just a seasoned traveler and planner—she's also a highly certified travel expert. She's a Master Cruise Counselor and a graduate of the Disney College of Knowledge. Her favorite destinations include trips to Lassen National Park, Grand Canyon National Park, The Big Island of Hawaii and Vancouver/Victoria, B.C. and many other international destinations!
California Registered Seller of Travel (CST # 2078554-40)
Certified Travel Agent (CTA)
Master Cruise Counselor (MCC)
Destination Specialist (DS)
Family Travel Specialist (From Travel Institute)
Travel Leaders Group
Nexion-Host Agency
International Air Transport Association (IATA)
Cruise Lines International Association (CLIA)
Let's Plan Your Vacation!
Ready to start planning your family vacation? Contact Elisa at World Less Traveled today at 530-885-1307 to get started—even if you're not sure where, exactly, to go!