Family Trips to Remember
h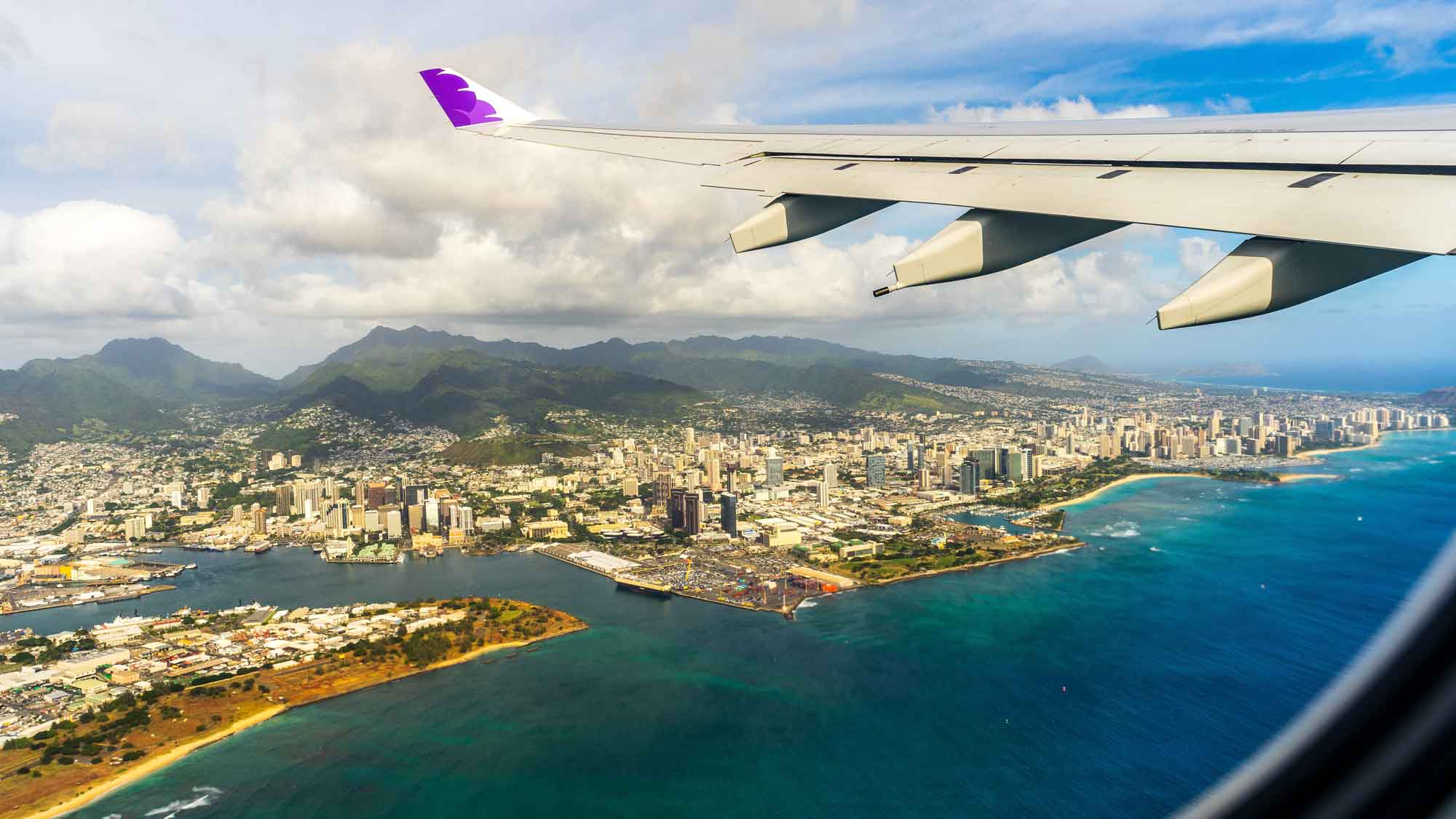 For all your travel needs, give us a call!
Travel Agency
World Less Traveled is a travel agency based in Auburn, CA. Since 2005, we've given families the opportunity to explore the world, tailoring adventures around every family member to create memories you'll cherish. Every custom package is designed to your budget and wish list, filled with activities for adults, teens and children alike. We take care of air travel booking, hotel recommendation and selection, cruise ship bookings, ground transportation, tours and excursions, and anything else you need to explore the world. Give us a call today, and let's book a trip you and your family will never forget!
Travel the World as a Family, to Make Lasting Memories
The world is full of places to explore, cultures to experience, foods to try and history to learn about. Whether your family's idea of the perfect vacation is sitting on a beach, basking on a cruise, exploring a city or adventuring in the wilderness, World Less Traveled will help you book it!
Our travel agency is specifically focused on families, and we take into account the complexities of planning a trip for people of all ages. Let us assist you in choosing a destination everyone in your family will appreciate—then, we'll take care of building out a unique vacation package that covers everything you want to do and see. From booking air and ground transport, to hotels and lodging, to tours, excursions and destinations, we orchestrate a trip that everyone in your family will be excited for. And, as a seasoned travel agent, we're always happy to make recommendations and provide advice, to make sure you get the best experience possible.
What makes us special—and the reason families come to us to book their trips—is because we add a personal touch to everything. We've traveled the world from China to Australia, the Caribbean and Coastal Mexico, New Zealand through Europe and across most of the United States. Whatever part of the world calls to you and your family, we'll get you there for the adventure of a lifetime.
Owner Elisa Taylor is well-traveled and can make personal, firsthand recommendations!
Our agency is connected with more than 3,000 other agencies, to get you the best deals.
Every trip is designed for your family, with outings and adventures for every member.
We offer flexible appointment times and will meet with you one-on-one or virtually.
We deliver documents (booking confirmations and materials).
Let's Get Globetrotting!
From the West Coast to the East Coast, Europe to Australia, we'll design a vacation that takes you and your family there. Start planning today!
Proudly operating as a vacation planner and luxury travel agent, throughout our service area and beyond!
Sacramento County, CA | San Joaquin County, CA | Nevada County, CA | Placer County, CA