Custom Travel Packages Sacramento Area
Traveling and planning a trip as a family can be difficult, and it can be tough to accommodate everyone. From picking a destination to cruise ship booking and reserving activities to do once you're there, sometimes the best thing you can do it let a professional trip planner help you sort everything out. Families come to World Less Traveled to book truly unique vacations everyone in the family will love!
Our custom travel packages focus specifically on families in the Sacramento Area, taking into account everyone's interests, opinions and preferences, and bringing them all together in a magical vacation that has something for everyone. Whether it's a beach vacation, one filled with history and education, a cultural adventure or a relaxing cruise, our vacation planners will take care of everything so you can enjoy the world less traveled.
Complete Booking Services
As your one-stop-shop for planning a trip, we handle the complete booking and reservations for every mode of travel and all the accommodations involved with your trip. This includes air travel, ground transportation, excursions, tours, escorted group activities, lodging, entertainment and much more. All you need to do is be there on time!
Air Travel Booking for a Nominal Fee
Hotel Recommendations and Selections
Cruise Ship Booking
Ground Transportation
Tours and Excursions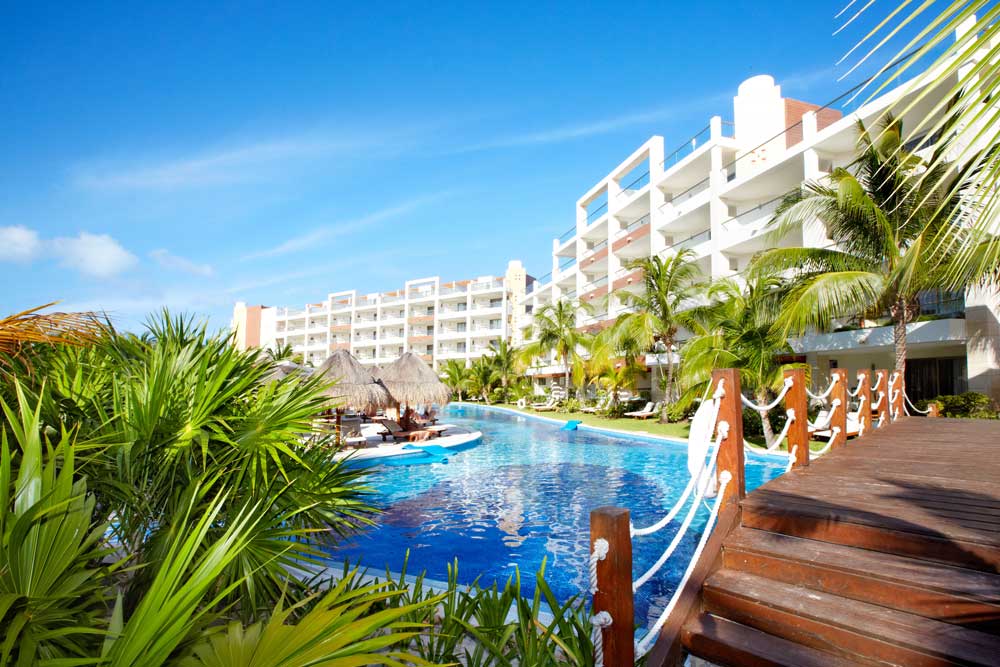 Activity & Tour Planning
Mom wants a massage, while dad wants to bask on the beach. The kids want to go on a guided tour, and the whole family wants to see a show. Whatever your perfect vacation has, we'll make sure it's incorporated. Not only can our vacation planners orchestrate activities on an ideal timeline, we're happy to recommend activities for adults, teens, kids and the whole-family. With our activity and tour planning, we'll give everyone in the family a reason to be excited!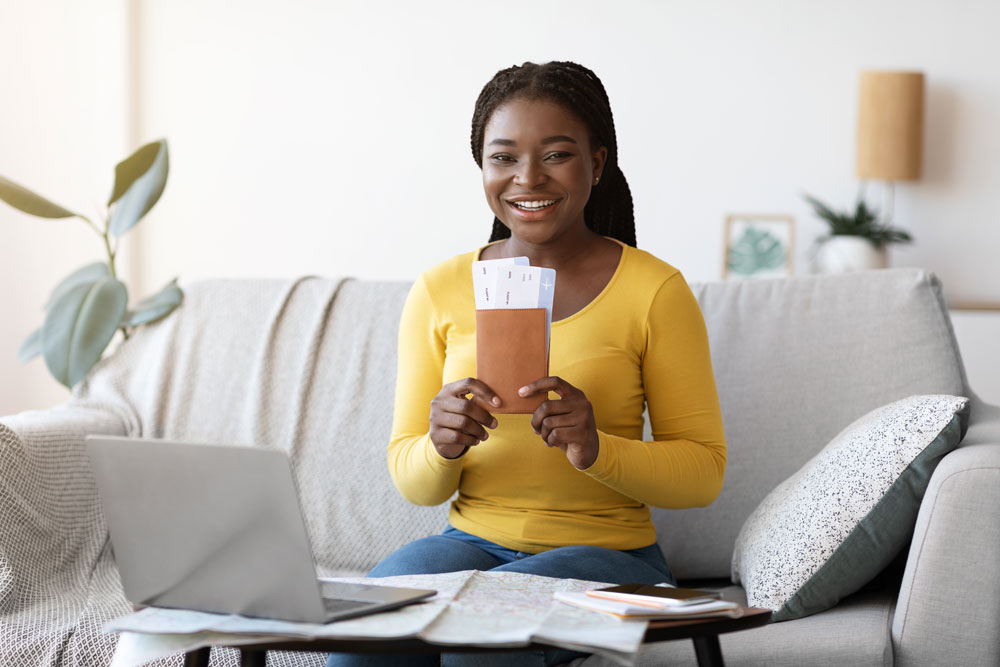 Customer Support
When you work with a tour agency, you expect complete support in planning a trip. That's exactly what we offer! Not only do we arrange everything from air travel booking to tour planning, but we also provide confirmations and documents so you're organized from the moment you embark. You can also call us at any time during your trip if there's a problem—we'll always answer the phone!
Let's Get Globetrotting!
From the West Coast to the East Coast, Europe to Australia, our trip planners in Sacramento will design a vacation that takes you and your family there. Start planning your custom travel packages with your agent and resources today!